Today's Landscape
In today's hiring environment, top IT candidates can receive 4-6 offers per week, and the hiring time frame has shrunk from two months to about 2-3 weeks. Recruiters who lack technical expertise are at a disadvantage, whereas firms that can validate a candidate's technical skills within 24–48 hours enjoy a clear edge.
Our Expertise
Clients trusts APAR's platform to validate the technical competency of their candidates. With APAR, recruiters gains access to a network of IT experts and an online platform to manage interviews, communications and feedback. We help our client to hire best of the best technical resources
STATISTICS
Submissions : APAR's Interview Select 5:1
APAR's Shortlist : Final Select- 3:1
Increase in 20% accuracy towards JD and CV match.
Reduced TAT by 25%-35%
PROCTOR
Ensure the authenticity of the candidate's score of online written assessments through 100% automated cognitive remote proctoring.
UNIFIED EXPERIENCE
Provide multisection workflow where the entire hiring cycle is unified in a platform & provides a seamless candidate experience.
SUPPORT
We provides round the clock support to recruiters and candidates through phone, chat and email in multiple languages.
PARTNERS
We have collaborated with world-class HR tech and assessment companies to provide a unified experience and data integrity.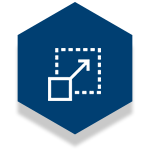 Scale up your hiring
600+
---
Skills Covered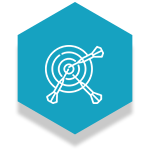 Improve accuracy
90%
---
Reduction in TAT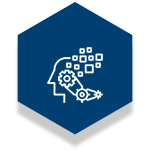 Remove human bias
85%
---
Increased Accuracy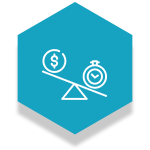 Reduce time and cost
1000+
---
Tests Simultaneous