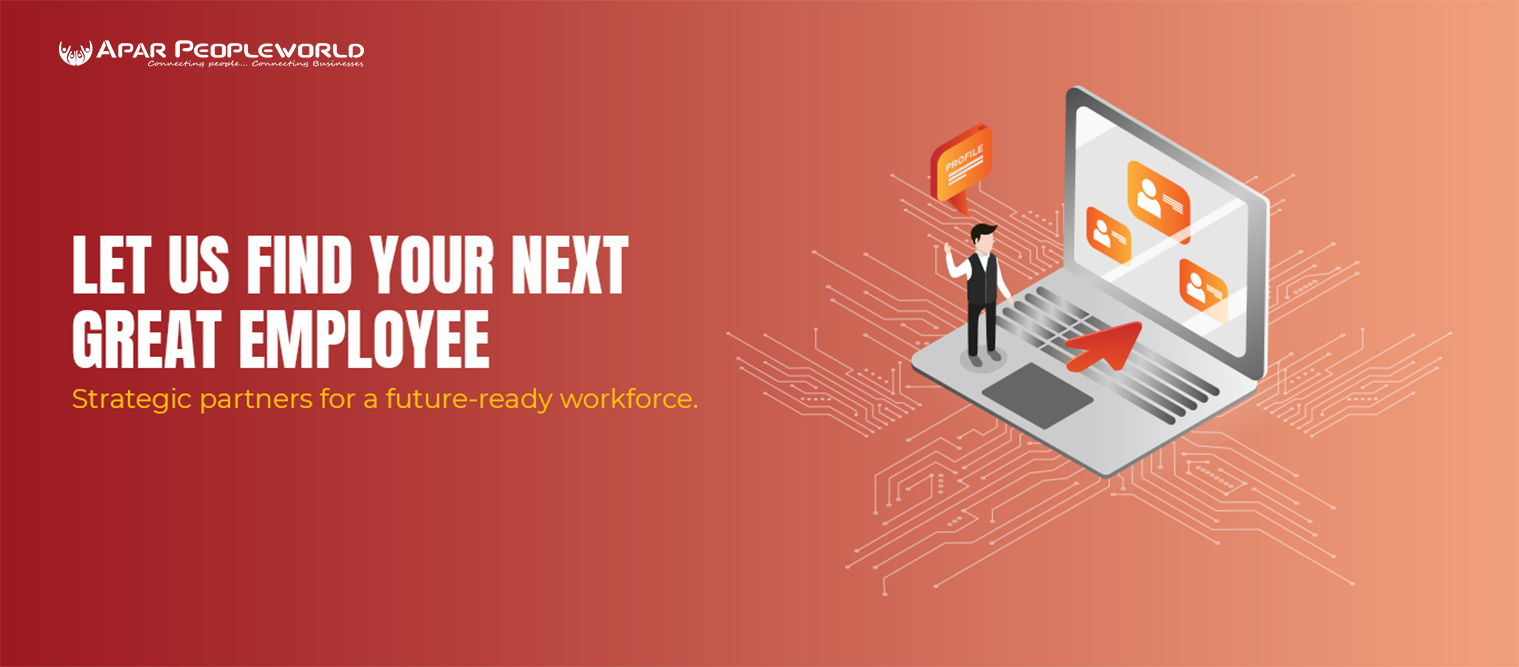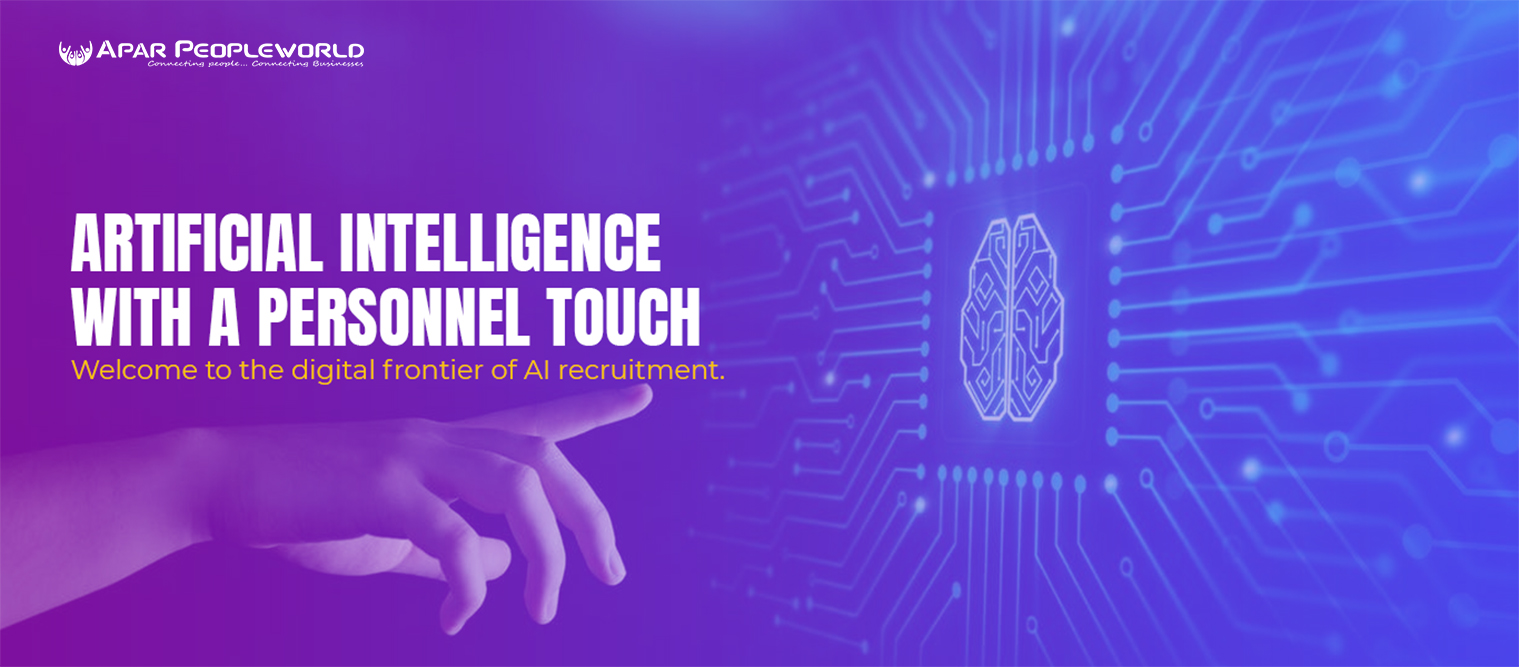 Submit your requirement by breakfast and have candidates lined-up by lunch. Our in-house sourcing bot takes just 3 minutes to source the right candidate.
Our interview-to-hire ratio is 3:1. We use proprietary AI-driven assessment platform for unbiased skill based screening. For every 3 people interviewed, our clients hire 1.
With an ISO 2001 and a compliance score of 100%, graded by our clients, we are obsessed with compliance. We fully compliant with the 11 major labour, statutory and Insurance acts.
Technology is not just an enabler,
it is the core of our business model
Over the years, we listened to our customers, understood their pain points and continuously improvised our processes. When we mastered the art of recruiting, we took the learnings and instilled it in our machines. Now they are ridiculously smart. Our proprietary AI-powered sourcing bot, assessment platform and ATS enables us to identify, assess and onboard top-notch talent 10X faster.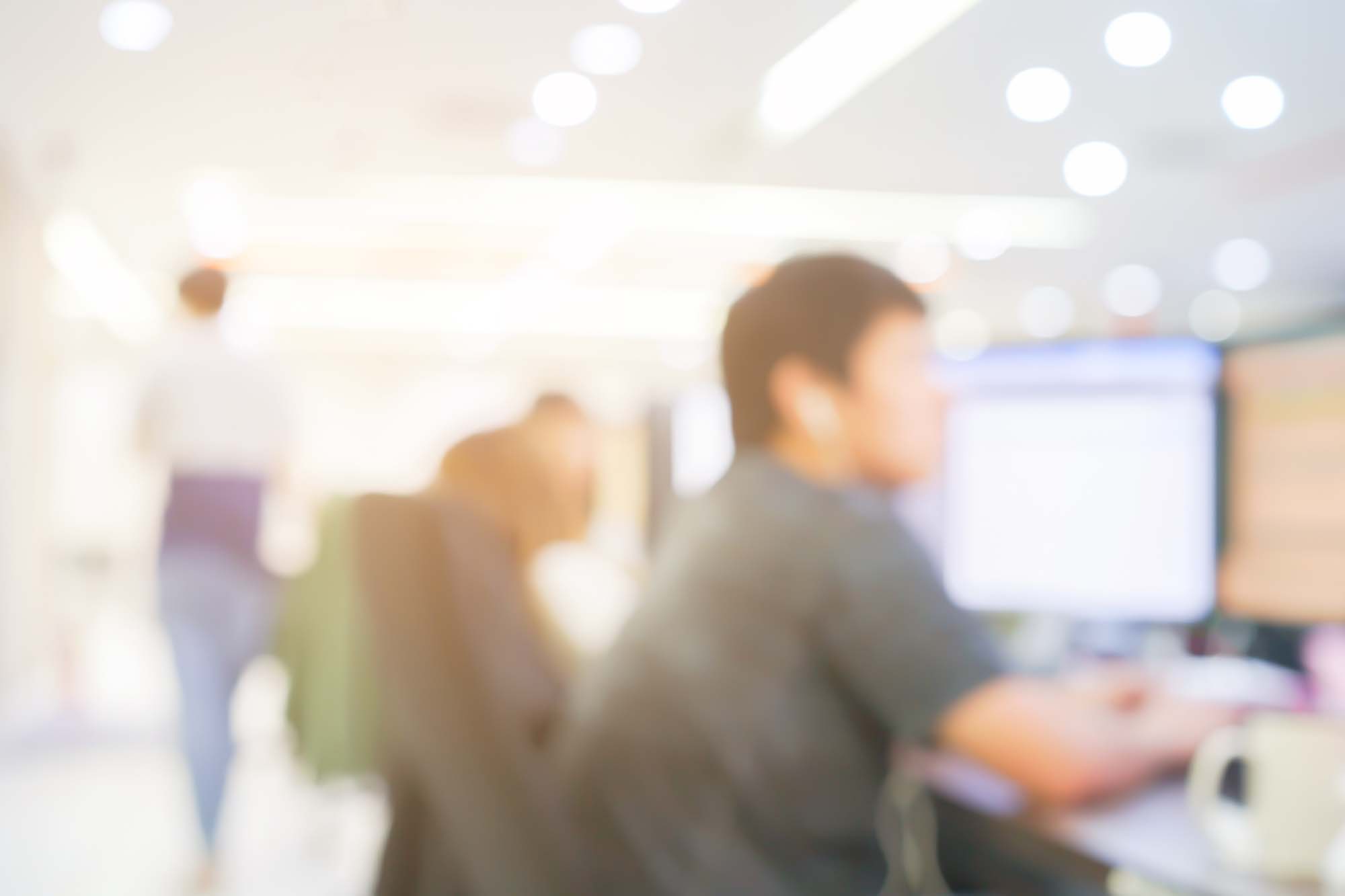 Our bot sources from over 200+ platforms and identifies the ideal candidates in just under 3 minutes

A powerful technical assessment platform that can assess for quality, performance and scalability of code in over 65+ different programming languages.

An intuitive applicant tracking system simplifies collaboration and standardizes the recruitment process end-to-end.
40 +
Locations World-Wide
400 +
Consultants Across India

OUR
ACHIEVEMENTS
2014
COMPANY OF THE YEAR
FOR IT STAFFING
2017
MOST PROMISING
TECHNOLOGY COMPANY
2018
OUTSTANDING ACHIEVEMENT AWARD
FOR BUSINESS EXCELLENCE